I AM MASON PARKER
LYRICIST - POET - ACTOR - WRITER
the paperback hero saga MUSIC AND COMIC
THE PAPERBACK HERO Saga
What is The Paperback Hero Saga Book 1: FREEMASON?
The Paperback Hero Saga is an allegorical story, told through music, poetry, comic and film, of the individual's journey toward self discovery.... in the story we follow Malik as he realizes his destiny through the power of learning the "Knowledge of Self", unlocking the god-like powers within him!
The Paperback Hero Saga highlights the battles we all face as we endeavor to find our purpose and embrace the greatness that lives inside of us all.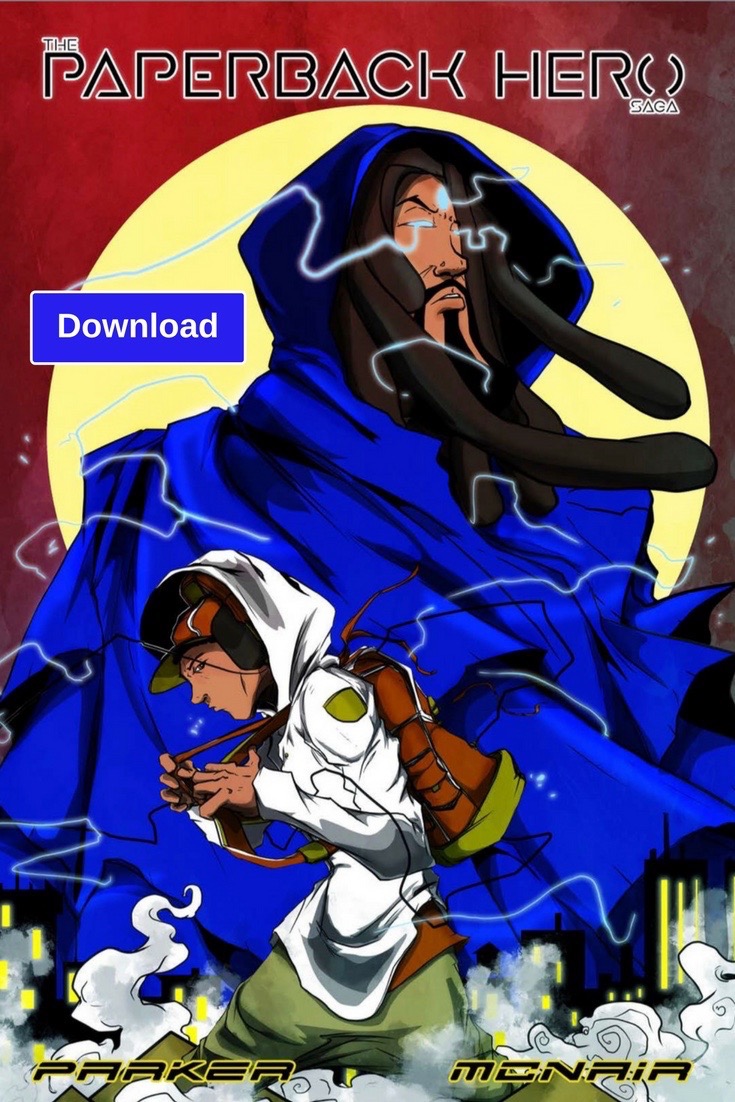 Teaser Issue of The Paperback Hero
Pick up with the African-American: An Origin Story short film left off.